Automotive
How To Clean Your Car Headlight Covers?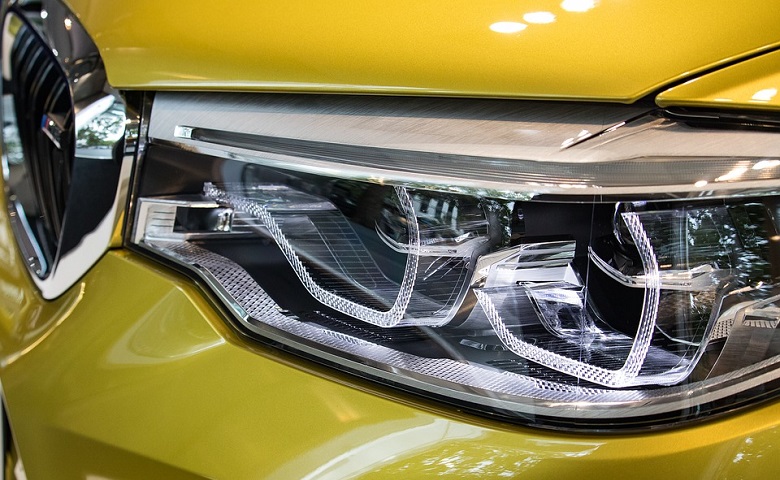 Headlights are one of the main things on your vehicle. Many things can destroy the vibe of your vehicle, but foggy headlights are the main ones. Because without the lights you will not have the option to see anything while driving. The foggy headlight covers assimilate energy from the light and become extremely hot, which can destroy the actual headlights. Not only that they can decrease the worth of your vehicle when you shout out as "sell my car" in Sydney or anywhere in the country.
How do the headlights get foggy?
There are three main reasons for this fogginess in your headlights
Simply, it's because of the oxidation from the environment.
The road debris.
The unwanted layer of mud, chemicals, or water vapour in or outside of the headlights
Does it seem like a tough nut to crack? Not really! We will figure out how to restore your headlights so they can have a similar spark like a showroom.
Before you start cleaning the headlights, you want to check whether the fogginess was brought by a covering outside or inside. If the issue is outside, you can utilize one of the methods to clean your headlights.
How to clean headlights affected on the outside?
There is a famous toothpaste DIY method that helps to restore your foggy headlight. But it just works for lightly impacted headlights. But what should you do if your headlights are pretty screwed up? For such situations, attempt one of the following methods.
For Mild to strong foggy headlights:
Things Needed :
Wiping cloths
Fine-grit car polish
Masking tape
Soapy water with a sprayer
Gloves
Car Wax
Splash the headlights with soapy water and wipe them off to eliminate any stains or soil dirt. Apply fine-grit car polish on the headlights and rub it into them with a wiping cloth for around five to ten minutes. Apply car wax on the headlights to protect them from future damage.
For extremely foggy headlights:
If your vehicle headlights are covered with heaps of yellow or white covering, then try this method.
Things Needed:
Soapy water in a spray bottle
Sandpapers – 400,1000 and 3000 grit
Wiping cloth
Fine grit car polish
Car Wax
Splash the headlights with soapy water and clean them to eliminate soil and stains. Sand the headlights with 400 coarseness sandpaper to remove the layer of oxidization that makes the headlights foggy. Ensure you use sufficient soapy water while sanding. Then, continue sanding the headlights with 1000 and 3000 coarseness sandpaper until they are smooth to the touch. Now, the headlights will look hard, scratched and incredibly cloudy. But It's a part of the process. Apply car polish on the headlights and rub them. This will help to return the sparkle to the headlights. Apply car wax on the headlights to protect them from future damage.
Cleaning with restoration Kit:
What if you are lazy to buy all those things for cleaning your foggy headlights? We got a solution. You can buy a headlight restoration kit available on the market. Do follow the guidelines in the package and do not improvise.
How to Clean headlights affected on the inside?
Remove the headlight cover for cleaning. Get off any mud or soil with a mild cleanser and dry it. Apply the restoration kit cleanser. After a few minutes remove the chemical with a brush, rubbing delicately in a round motion. Too much pressure on the headlight cover will damage it because the cleanser is coarse. This process will remove the old, oxidized layer and give a new clear one.
Clear off the cleanser with a wiping cloth towel and buff away anything left. Apply the restoration coating that comes with the kit and let it dry. If necessary, give a second coating circle to shield your headlight plastic from additional UV damage. Increase your car's value with sparking headlights and advertise to sell my cars in Sydney with a call or visit here.