Business
3 Tips to Hire the Best Removalist Company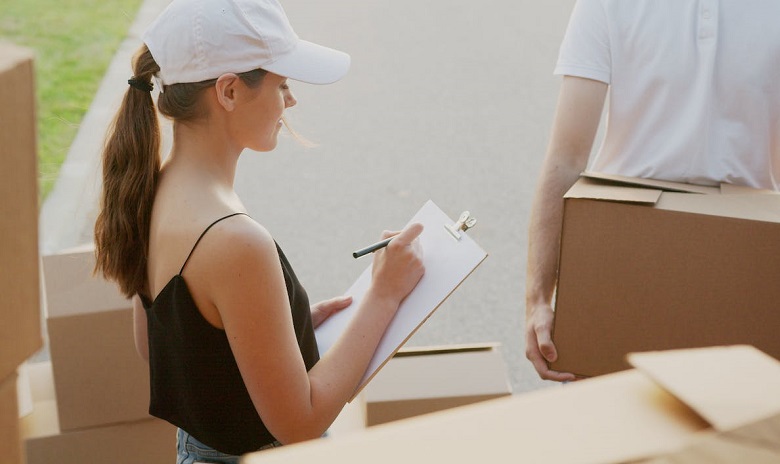 ‍You're moving, which means you need to hire a removalist company. But how do you know which one is the best? There are so many of them out there and their services can seem very similar.
You might think "They all just move my stuff from place to place, what could be so different about them?" Well, trust us, there is! Each removalist company has its own strengths and weaknesses, which makes it important for you to choose wisely.
So, let's explore some helpful tips on how to hire the best removalist company.
Assess the Company's Reputation
Of course, not all removalist companies are trustworthy and have good reputations.
So, you need to make sure that you're not hiring a removalist company that has a bad reputation.
Unfortunately, you can't always rely on recommendations from friends and family. Sometimes, they might not be aware of a company's track record, or they might be friends with the company's owner.
But you can actually do a lot of research into a company's reputation on your own.
Start by searching the company's name along with the words "reviews" or "complaints." You'll usually be able to find some reviews online from customers who have hired that company in the past.
If a company has a lot of negative reviews, you might want to consider hiring another company instead.
Check the Quality of the Removalists' Trucks
The quality of a removalist company's vans and trucks can tell you a lot about their service.
If the vans are old, rusty and falling apart, that could be a sign that the company doesn't take good care of their vehicles. This can be a sign that they might not take good care of your belongings, either.
However, if you see that the removalists have modern, clean vans that are clearly well-maintained, that might be a good sign.
A removalist company that takes good care of its vehicles is likely to take good care of your belongings, too.
Be Clear on Your Requirements
When you're hiring a removalist company, you should make sure to be clear about your requirements upfront.
For example:
Are you hiring them for a full-service move or just for transportation?
Do you want them to pack your boxes for you or not?
Do you have any fragile or special items that need to be handled with extra care? 
All of these factors can greatly affect your moving costs, so you need to make sure that they know what you want before they come to your house to pick up your belongings.
So, there you have it!
These are tips to hire the best removalist company. And if you follow these tips, you're sure to find the perfect removalist company for your move!
Hiring the right removalist company is important because they can make your move much easier. So make sure that you hire a removalist company that is reliable, trustworthy and offers great service.