Business
Pay Per Click Advertising for your Business in 2022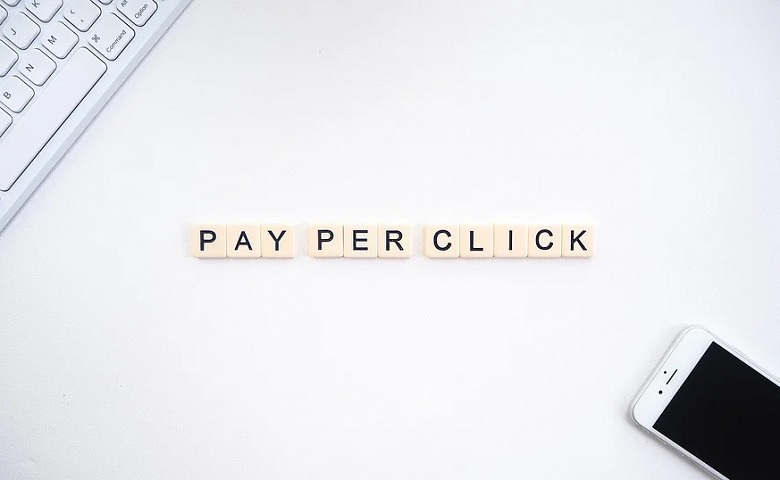 If you are running a business that has a website and are looking to expand your increase your client base, then you should consider the advantages of pay per click advertising. Pay per click adverts or PPC ads are a way to get your products or services in front of your desired customers, quickly and effectively.
What are Pay per Click ads?
Pay per click adverts are the listings found mainly on search engines, that appear usually at the top or bottom of the page. They are clearly marked as 'ad' or 'sponsored'. These PPC ads are the only way to pay for improved presence on search engines. The bulk of the listings on the body of a search page are what's known as organic listings, and cannot be influenced by paying. These websites are assessed and ranked by search engine algorithms, judging quality, relevance and trust signals.
Why use PPC ads?
PPC ad services will create an increase in prominence and usually an almost instant flow of traffic to your website.
It is important to have an effective keyword strategy in place before starting your pay per kick ads, since this will determine the cost of your advertisements and how effective they will be at winning clicks in search. While broad keywords will usually have significant competition, more specific words or phrases will attract more relevant searches and usually have lower competition, and therefore lower overall cost.
Quality of Pay per Click ads
When running PPC ads, make sure that you are getting a good quality score. Google uses a quality scoring system to ensure ads are relevant and of a good quality for their users looking for products and services. The higher your quality score, the lower your costs, generally speaking.
To do this, research and organise your keywords into ad groups, write your ad text using these keywords and optimise your landing page. You can also set up negative keywords to avoid wasting money on irrelevant ad copy. And finally, monitor the effectiveness of your campaign by tracking conversions and providing continuous feedback loops. It's always worth constantly reviewing ads, split testing and optimising ads, to get the best return from your advertising budget.
Using a PPC Management Agency
While many business owners choose to run their own PPC ads, it's always worth considering using a professional PPC Management Agency. With pay per click management services, you'll benefit from an experienced team of professionals with the skills and expertise to implement profitable strategies, leaving the continual review and amendments to them. They will analyse the results of your campaigns and adjust your keywords, ad groups, and landing pages.
The best pay per click ads will focus on the needs and pain points of your target audience. You need to ensure that your paid ads target specific groups of potential customers, rather than general and very broad audiences. By doing this and enticing clicks from the right audience, you'll have the best chance of getting a high ranking on search engine results.
Conclusion
Paid ads can prove a cost effective way to advertise online, depending on your business type and competition. There's no real way to know whether this is right for your business without a thorough trial. Some businesses may find that high competition leads to an extortionate ad spend requirement, while others will find a highly profitable solution to driving traffic and conversions online.