Business
Why you should be Outsourcing your Call Centre to the Philippines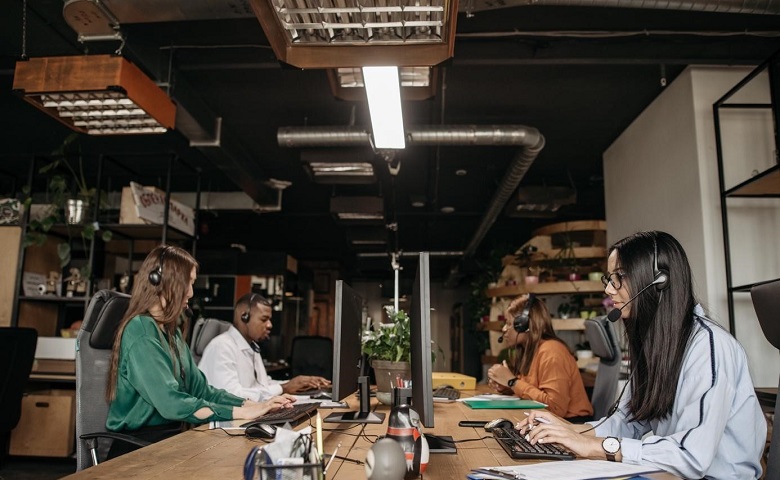 Many people think they know what a call centre is. When asked to imagine one, they will conjure up a picture of a regimented organisation with call agents sat in endless rows, reading repetitive scripts. In the Philippines, a leading outsourcing destination, call centres are a long way from this clichéd image.
Trusted by some of the world's biggest companies, call centres in the Philippines are leading employers. And for educated Filipinos with fluent English, they are an in-demand career choice. Attracted by a good salary and working conditions, as well as the potential of working for prestigious brands, over one million Filipinos work in the nation's outsourcing providers.
"Call centres in the Philippines are the world's first choice for outsourcing. A key attraction is the cost. Lower labour costs mean that, for most western businesses, using a contact centre in the Philippines is about half the cost of managing an in-house operation. But quality is just as important. The high educational standards in the country combined with the fluency in English of the population means that providers can offer exceptionally high-quality," says Ralf Ellspermann, CEO of PITON-Global, an award-winning call centre outsourcing provider in Manila.
The success of Philippine call centres is self-reinforcing. As they have attracted more clients and the sector has grown, it has been able to invest heavily in the provision it offers. Premier providers will, typically, work from custom facilities, meaning they offer not only great service to their clients, but have an exceptional working environment for their staff.
In addition, they will have invested heavily in their infrastructure. Call centres have been early adopters of AI, not just in routing calls and analysing data, but also in using voice-recognition to assist with contacts. A call agent will frequently have their own AI assistant, which will listen for cues and provide live suggestions. These can range from prompts to help identify the desired outcome, suggested solutions to the problem, and even offers that the agent can make.
Collectively these increase the likelihood of successful outcomes and can mean that rather than the scripted response many people think they are getting, they are actually dealing with a human agent who can focus on what humans do best — building a rapport and identifying solutions — while a computer can focus on analysis and information retrieval.
While the outsourcing industry owes its growth and success to the savings it offers, contact centres in the Philippines are more than just budget savings. Call centres can be a business's frontline, the main point at which customers interact with the business. By ensuring they have a high-quality experience, dealing with fluent English-speakers who are trained and equipped to provide them with the answers they need, they are maximising their chances of success.
For many, that cliché of a call centre stems from a belief that call centres focus on their outputs, how much they cost to run or how many calls they are answering each hour. Instead, they have succeeded because — even though they are cheaper — they have better outcomes: satisfied and returning customers who have had a positive interaction with a business and may not even have realised it was a call centre.