Health
Why many Australians choose Bali for drug rehab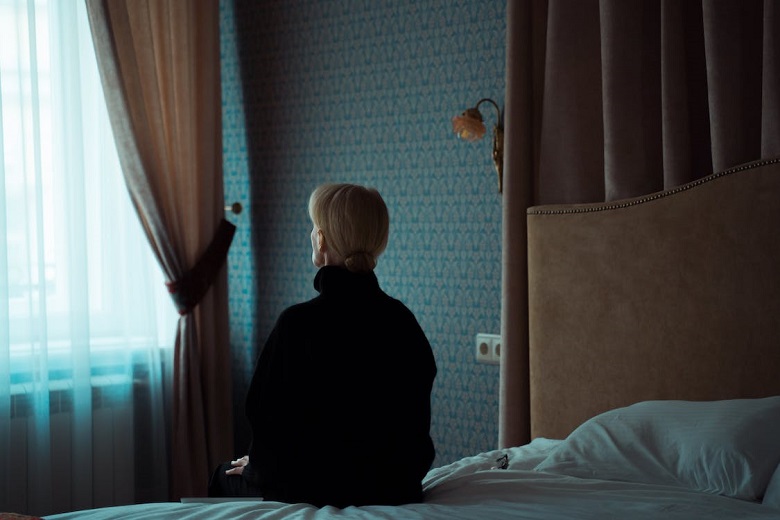 The effects of drug addiction impact not only the addict themselves, but also friends and family members. Substance dependence is defined as compulsive, out-of-control drug use, carried on by an individual despite its negative consequences.
Addiction is a chronic and progressive disease and, if left untreated, can be life-threatening. It is imperative that treatment be sought out at the first signs. The path to overcoming drug addiction can be long and fraught with many pitfalls. Fortunately, there is hope for an effective, lasting recovery if you know where to look for it.
Bali rehab offers 5-star drug addiction treatment programmes and private accommodations for a fraction of the costs of Australian rehab centres. This is inclusive of air-conditioned Balinese-style private bedroom with ensuite bathroom, complimentary Wifi, a swimming pool, a fitness centre, relaxation area, all meals, and daily maid service.
Drug rehabilitation in Bali blends research-backed Western counselling with holistic Eastern practices. Clients can expect evidence-based recovery techniques such as CBT (Cognitive Behavioural Therapy), 12 Steps, one-on-one counselling sessions, and group therapy sessions.
The counsellors and specialists at Bali rehab centres usually come from the US, UK and Australia. Many of them are professionally certified to treat drug addiction and are in recovery themselves. They can also co-treat the underlying mental health issues that precipitate addiction, such as PTSD, childhood trauma, depression and anxiety disorders. Additionally, for those who require drug detox, a team of Indonesian nurses and doctors can be requested to assist with withdrawal management prior to the initial rehab treatment.
Upon intake, a client's existing conditions, medical history, and relationship backgrounds are evaluated, and the treatment plan will be developed. Because each person is unique, a treatment programme should be tailored to meet each individual's needs, life goals, and personal issues. Identifying relevant client characteristics enables a rehab centre to match their specific requirements to the right team of counsellors and treatment programme.
A good programme looks to identify the underlying cause behind the drug addiction with the goal of managing cravings, avoiding triggers, achieving abstinence, and ultimately preventing relapse.
In addition to the core treatments, weekly excursions and local outings around Bali are offered as part of the recovery programme. Whether visiting mountaintop temples, monkey forests, looming volcanoes, or local beaches, clients will have ample opportunity to truly re-engage with life.
Your stay at a rehab facility is just the beginning of a lifelong journey, and the first months after you return home are crucial. That's why quality rehab facility in Bali offer comprehensive aftercare with video counselling, to ensure that the progress you have made continues over time.
However, it is crucial for individuals considering rehab abroad to thoroughly research and select reputable facilities that align with their needs and preferences. By doing so, they can break through barriers and seize the advantages of rehabilitation abroad with confidence and hope for a brighter future.
Now is the time to take the first steps and see just how easy and affordable recovery can be. Contact one of our specialists at Bali Rehab Guide today for a free consultation to get started on the path to recovery.