Lifestyle
Tips for the home owner to save power with their hot water system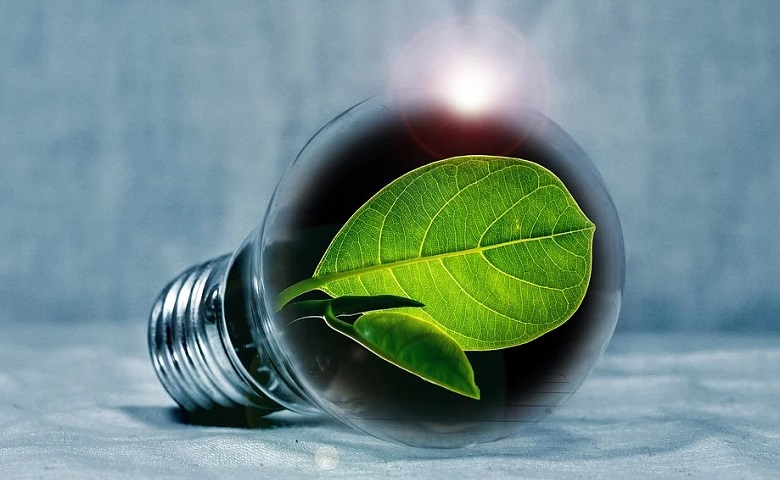 Ever surprised in your life by seeing a huge amount of water heating bill? If you are managing a nuclear family or a joint family, you will find tense whatever the bill reaches you. Ever wondered how to tackle the situation in a simple and with no hassles? Obviously, the people loved to live in a world where no bills are available. It's true, we are living in a world everyone wants their life to move in a smoother way. Finally, you are here and you will go to surprise from your next month's water heating bill with our beautiful Tips for the homeowner to save power with their hot water system.
Top 10 tips to save power with their hot water system
As there were people using many tricks in saving their power. In terms of the solar system or using a heater or its alternatives which save the current bill. Any tips and suggestion are taken by anyone who finds bill which is huge. As a matter of fact, what homeowners want is to save power with any kind of strategy that is working.
Nowadays, most people are switching to Hot Water Systems. As you can see many specialists for installing the same to your home. Besides, the best and proven strategy of Hot Water Systems is really cutting down your current bill and it's really a blessing for those who really disturbed with current bills and all. Let see some more ideas and that will certainly help you along with the same.
Place Low Flow Fixtures at Home: The important thing is to keep an eye on showerheads and faucets installation. As it is good to have low flow rates and this will helps to diminish the flow rate. However, if the low flow fixtures are installed, it will help to obtain water-saving and this parallelly saves current flow in heaters.
Fix your Faucets Leaks: As if you happened to come across that your faucets are leaking, try to fix them instantly. In each drip, you are wasting a lot of water and however, it is coming from a hot water tap, you are wasting your power with simple mistakes. So, try to check, If there a leak at the faucet and cleat it as soon as possible.
Install a more efficient heater at Home: Try to install a water heater that stays long and less maintenance. Tankless hot water heaters save a lot of costs and an endless accumulation of hot water without any kind of trouble.
Avoid water running: Don't just let the water flow without using it properly. As most of the people who live around us have the habit of leaving their water to flow simply. While if you are brushing or if you want to get the bathroom to warm, people love to do this kind of approach. Never try this at your home and think about the money you are flowing to the drain.
Double check water heater is Insulated: Every time you need to bothered about your water heater insulation done properly or not. No need to get worried about the new heater, besides, as it goes ages it should be checked. The R-value of the water heater determines the same insulation is done properly. However, if found R-value less than 24, it should be insulated again.
Use cold water for general laundry and kitchen purposes: Other than personal uses, try to use cold water for laundry and other kitchen uses. As it saves the uses of water heater running time and there however can save the current.
Clean your tanks twice a year: As it is recommended that, cleaning the tank by removing all the sediments improves the heater over time. However, this saves a bigger utility bill for sure and the lifespan of your water heater will increase. Well, twice in a year or thrice in a year, it doesn't matter, it should have to be well maintained at least twice a year.
Maintain low temperature on water heater: Well, at least 10F reduction of temperature will probably help you save at least 5% from your water heating cost. However, the experts support or there were professionals can help you with this aspect.
The timer will help you: Instal the water heater timer will help you to save a lot of money. With the help of the timer, you can simply reduce unwanted usage. Like, if you are at your work or you might be sleeping and the electricity is running simply with unwanted usage. So, installing a timer will really help you to turn off the heater during your off-hours.
The pipe should be Insulated properly: The most important part of the heater is the pipe and that should be checked the insulation. Well, it's a simple task and if you are unaware of the same, online tutorials are easily available on the Internet. If not found to be beneficial of self insulation, try the support of the professional and it will cost less charge and it will help to earn a lot of cost in saving your water heat bill. You must be very sure to maintain insulation at least 6 inches from the pipe.
Conclusion
Hope you found amazing tricks here on saving your money from water bills. Stay updated with Australia Time Now for yet another beautiful tips and tricks at the earliest. Keep subscribed to our notifications to get instant alerts of ATN News.