Lifestyle
Top 4 Reasons You Need to Get Pet Insurance for Your Furry Friend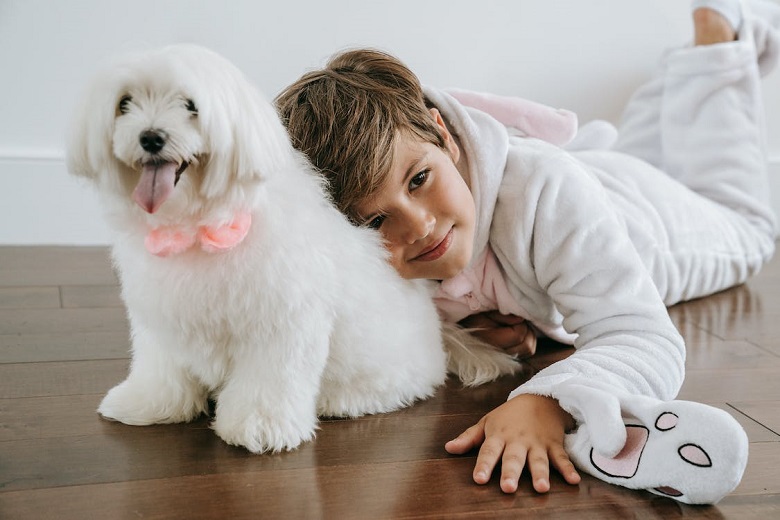 Pet insurance isn't something that many people think about until they need it. But even the most responsible pet owners can find themselves in a situation where they have to pay out of pocket for unexpected vet bills.
That's why it makes sense to get pet insurance as soon as you bring home your new furry friend.
Pet insurance can help you save money if your pet gets sick or injured, and some plans cover wellness care like vaccines and checkups, as well.
In this post, we explore why you need to get pet insurance for your furry friend and what to look for when shopping around for policies.
Your Pet Is Worth It
Let's start with the basics. The truth is that pet insurance is a form of insurance, and as with any type of insurance, you're paying for coverage to protect yourself in the event of an unexpected loss.
In this case, you're covering yourself against the possibility of high veterinary bills that could put a real strain on your finances.
In most cases, pet insurance costs less than a single veterinary visit. Even better, it can provide you with peace of mind knowing that your furry friend is covered in case of an accident or illness.
You may be wondering why pet insurance is even necessary if your pet is up-to-date on its shots and otherwise healthy. Well, unfortunately, many people don't realise that their pet may have health problems that require treatment. This is especially true of pets that are middle-aged or older.
Health conditions that are common in pets include arthritis, diabetes, urinary tract infections, bladder stones, kidney stones, bronchitis, and heart disease.
Pet insurance can help you cover these unexpected costs without putting a dent in your savings.
Health Conditions Are Common in Pets
Health conditions that are common in pets can lead to expensive vet bills even if your pet never gets injured. Diseases like diabetes and bladder stones often require long-term treatment. Pet insurance can help you cover these expenses. 
Loss and Theft Coverage Are Important
If your furry friend ever gets lost or stolen, you'll want to make sure you can get the word out as quickly as possible. A lost pet is a sad situation for you and for your pet. The longer it takes for your pet to get home, the less likely it is to happen.
Pet insurance can help you cover the cost of posters, flyers, and a lost pet reward. It can also help you cover the cost of hiring a professional to help find your pet, and some insurers will even help you put a reward out.
If your pet is lost or stolen, you can file a claim to get the money you need to get the word out about your pet. If you wait too long, you may find that you're out of luck.
Co-pays Make a Big Difference
Some pet insurance policies have co-pays. This is the amount you pay out of pocket for any care your pet needs. The rest is covered by the policy. If you have a high co-pay, you may want to consider a different policy that covers a larger percentage of expenses.
Summing up
It's important to get pet insurance as soon as you bring home your new furry friend. You may have to pay a few months' worth of premiums up front, but you'll save money in the long run, especially if your pet needs care.
Now that you know the benefits of pet insurance, it's time to shop around for a policy that works for you and your pet.