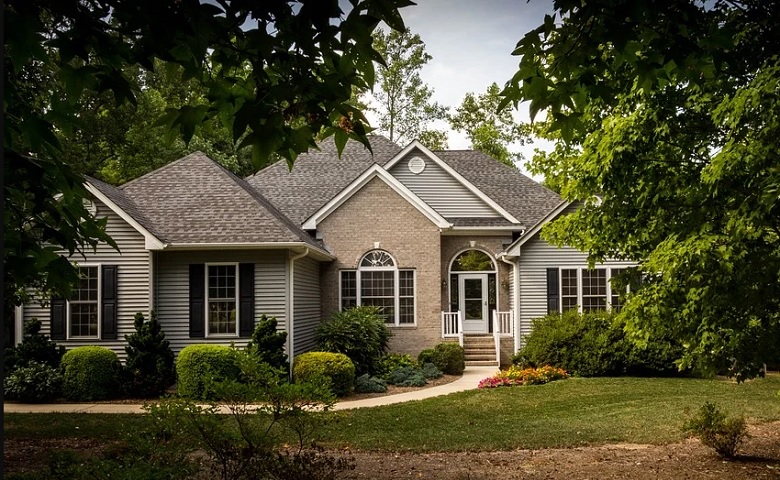 Many homeowners are seeking ways to improve the value of their homes before placing their property on the market. In many cases, homeowners can expect to recover at least 80 to 90 percent of the cost they put into improving and updating their homes; they simply need to know how to spend their money efficiently. Just because you put thousands of dollars into a single renovation does not necessarily mean you'll get all of that money back when you try and sell your home. Instead, focus on tried-and-true features and additions that can get you the most bang for your buck.
Open Rooms
If your home has many different smaller rooms that block the flow of natural light, consider creating a more open floor plan by knocking down a wall or two. Many homeowners decide to combine their living, dining, and kitchen areas into one large, grand space that provides an airier and lighter feel and the illusion of a larger overall home and space. Buyers often prefer homes with an open layout, particularly if they frequently entertain as hosts and perform kitchen duties while entertaining guests.
Curb Appeal
First impressions are often the most important; if your property doesn't look appealing from the curb, chances are the buyer will never want to get out of their car, let alone step foot in your home. Typically, a well-kept lawn and property can add as much as five to ten percent to the overall value of your property. If the exterior paint on your home is chipping, worn, or just looks dingy, save up and have the house repainted with a fresh coat and hue that matches the style of your home. Ensure that all shutters are straight and secure, and make sure you check your driveway and walkways to make sure they aren't overrun with weeds. If you have an expansive backyard, add attractive patio furniture, a water feature, or raised garden beds to boost the outdoor appeal and make your space look larger than it is.
Basements
If you're planning to add an extra room to your home, yet you already have an unfinished basement, why not consider transforming this space into another usable area? Most homebuyers look for basements that can function as a media center, bar, recreational room, rental unit, extra bedroom, or the infamous "man cave." Additionally, some buyers may enjoy having a separate entrance to the basement for in-law living quarters. If you do remodel your basement, make sure to include a bathroom and avoid hallways or walls that could make your space feel smaller and darker than it really is.
Sunrooms
If your basement is already finished and you still want to add extra space to your home, a sunroom can be an effective bridge between your home and the outside world. Some sunrooms feature upscale patios, sun loungers and outdoor kitchens that can be heated and include tile flooring, skylights, and cathedral ceilings. Not only can you increase your home's square footage, but sunrooms typically cost less than half the expense of adding a traditional room to your home. Sunrooms are great selling points, especially in colder climates. When choosing a location for your sunroom, try to select a spot close to a central gathering area, like the dining room or family room, as sunrooms often offer additional space for party guests and can serve as an alternative eating area.
Exterior and Storm Doors
Depending on your location, new exterior doors and storm doors can help to add value to your home as well. As a preliminary caution, make sure your exterior doors are properly shut and open and that they are well-maintained and aren't a sore spot on your home. If you have a hinge that needs fixed or paint that needs to be touched up, take care of these issues before placing your home on the market. Broken doors do nothing but dissuade the buyer from your property, and leave the buyer wondering what you did to the rest of your home. Additionally, you will want to ensure that all storm doors are safe and secure, particularly in areas of the country that are prone to hurricanes, floods, and tornadoes.
By taking some of these considerations to heart when prepping your home to increase its value before you sell, you'll ensure that the money you're dumping into your property will not be going down the drain. Make the changes and updates that buyers are looking for and start increasing your property value today. Remember, with a greater curb appeal, you're almost certain to sell your home for more than you anticipate you can get for it.