Technology
How Consistent Web Design Can Increase Your Website's Conversions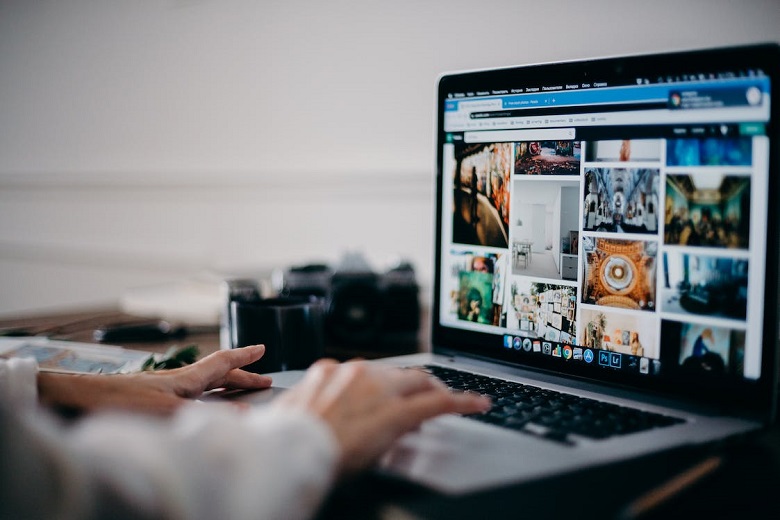 If you want to increase your website's conversion rate, it is important to keep your design consistent between pages. Having a consistent design will help make your website look professional and trustworthy. Visitors will be more likely to convert if they know what to expect when they navigate to different pages on your website. In this blog post, we will discuss the importance of website consistency and how you can achieve it!
The overall layout of the website:
The website's layout is the first thing visitors will notice. All website pages should have a similar layout so that visitors can easily find what they are looking for. The layout should include the website's header, navigation menu, main content area, and footer.
The website's colour scheme:
Your website's colour scheme should be consistent throughout all pages. Using the same colours will help create a cohesive look for your website. Visitors will associate your website with certain colours, so it is important to choose wisely!
The website's font:
Another important aspect of website consistency is using the same font on all pages. This will help create a uniform look for your website and make it easier for visitors to read the content. Choose a font that is easy to read and consider using different sizes or weights for headings and body text.
Images and other visual elements:
All images and other visual elements on your website should be consistent with each other. This includes things like logos, icons, graphics, and photos. Using similar visual elements on all pages will help create a cohesive look for your website.
The website's content:
Last but not least, the content on your website should be consistent with the overall design. This means using similar tones and voices throughout the website. The content should also be easy to read and understand. Use headings, subheadings, and bullet points to break up the text and make it easier to read.
If you need help with website design or development, contact our team for Perth website design services today! We are experts in designing and developing high-converting websites for businesses in Perth and across Australia. Give us a call or send us an email to get started!
We can help you create a consistent website that is more likely to convert visitors into customers or clients! Our team provides website design and development services across Perth and Australia. Contact us today to get started on your project!