Travel
How to Flight to Fiji from Sydney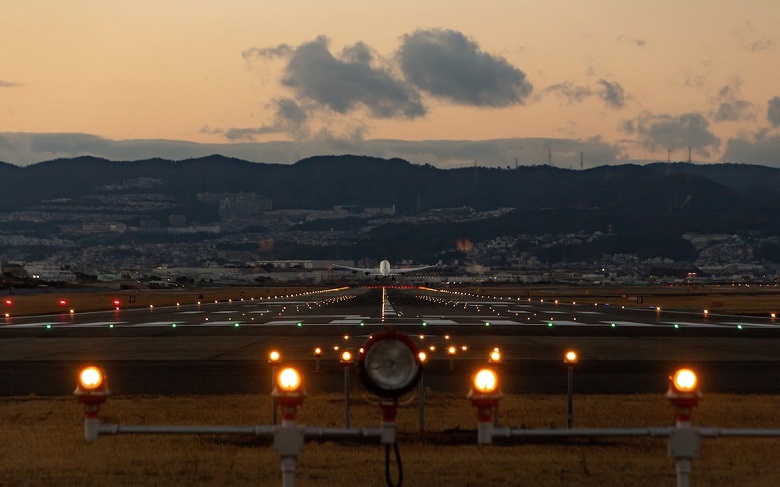 Are you interested in experiencing a great sunbathing session, riding the waves of the blue ocean, and exploring a beautiful island? If so, it's time to pack your bags and prepare yourself to visit Fiji!
Fiji is a tropical paradise renowned for its pristine beaches, crystal-clear waters, and white sandy beaches. This island nation is a dream destination for travelers seeking natural beauty, outdoor adventures, and a taste of the South Pacific lifestyle.
Don't worry, flight to Fiji from Sydney is easy to choose because there are several options of airlines that can make you fly to your destination. Located near Australia, you won't wait too long to start your great journey at Soft Coral Capital of the World!
Flight to Fiji from Sydney
As you know, Fiji is close to Australia, making it a perfect place for a short holiday escape! With its beautiful islands and delicious traditional food, Fiji is one of the greatest places to enjoy and relax.
1. Airlines Option to Fiji from Sydney
For travelers flying from Sydney to Fiji, there are multiple airlines that operate direct flights from Sydney Kingsford Smith International Airport (SYD) to either Nadi International Airport (NAN) or Nausori International Airport (SUV) in Fiji. Some of the major airlines serving this route include Fiji Airways, Qantas, Air New Zealand, and Virgin Australia.
2. The Duration of Flight to Fiji from Sydney
When selecting an airline for travel to Fiji, you should consider the type of journey you prefer: a direct flight or a layover flight.
A direct flight will take you straight to Fiji without any stops at other airports. This option is ideal for those seeking a quicker journey, with a duration of approximately 3 hours and 45 minutes. Ticket prices for direct flights start from AUD 355. On the other hand, choosing a flight with a layover will result in a longer total flight time. You must stop at another airport, wait to change planes, and then continue your journey.
For example, if you choose Virgin Australia Airlines, you may have a layover at Melbourne International Airport for about 1 hour, resulting in a total flight time of around 7 hours. The specific transit airport may vary depending on the airline, such as Melbourne Airport, Brisbane Airport, or Auckland Airport if you choose Air New Zealand.
3. Visa Requirements to Fiji from Sydney
If you are an Australian citizen or permanent resident and want to visit Fiji, you do not need to obtain a Fiji visa. However, depending on the purpose of your visit, you may still need to obtain relevant permits. While you do not need to show a visa, you must have a valid Australian passport with at least six months of validity from the date of your return.
4. Best time to Visit Fiji
One of the best things about planning a journey to a warm tropical island is the weather. Fiji only has two seasons: the Dry season (May to October) and the Wet season (November to April). This means you can enjoy bright, sunny days all year round. However, we recommend visiting during the Dry Season for a maximum tropical island experience!
Book Your Flight to Fiji from Sydney with Traveloka!
Who doesn't love a bright and sunny day at a beautiful beach, where you can sunbathe or ride the blue waves of the clear ocean? Plan your itinerary to Fiji with Traveloka now! Traveloka will fulfill all your travel needs, whether booking a hotel, a flight or getting recommendations for great activities in your area. Download Traveloka on your phone now!