Automotive
Prioritizing Safety and Efficiency with Forklift Safety Cages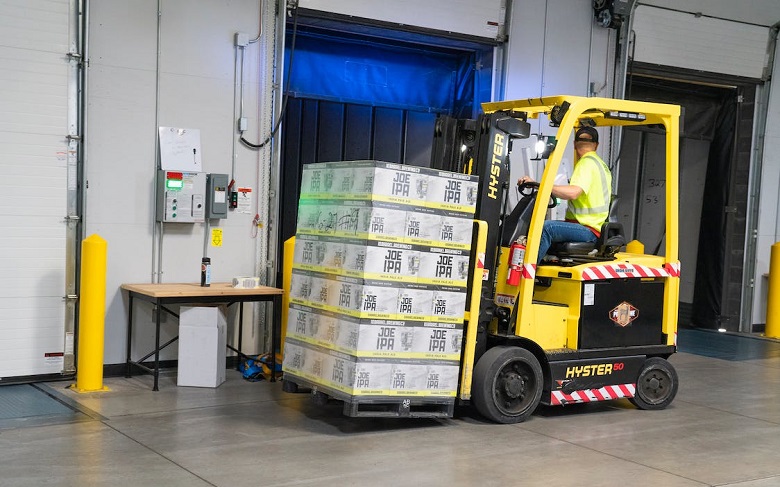 It goes without saying that safety is the top priority when it comes to all industrial and commercial operations. Fortunately, with simple, yet effective safety products like forklift cages, this commitment does not need to come at the expense of operational efficiency.
But how do forklift safety cages go above and beyond run-of-the-mill safety compliance?
The Advantages of a Forklift Cage
Ensure Top Tier Safety Compliance
While forklift cages go above and beyond, the safety compliant nature of these products makes them indispensable for warehouses and manufacturing plants. Lifting goods and moving products is made easy and safe by using these invaluable cages and setting a high minimum standard of workplace health and wellbeing.
Extra Layer of Protection
The height of the forklift cages offer an added layer of security when moving goods around a workplace or factory floor. They shield both workers and other assets from potential falls. Having this extra level of security can make all the difference in preventing an accident should an unforeseen incident occur.
Enhancing Efficiency
The more secure and confident your workers feel, the more their efficiency increases. Forklift safety cages offer easy-to-learn solutions for your operations and will provide psychological reassurance and peace of mind for your employees. The increase in productivity in the absence of concern and hesitation will translate into overall operational efficiency.
Versatility in Application
Designed for use in a variety of environments, forklift cages provide a safe solution across many different applications. The tray can be used to transport a wide range of goods and the standard forklift-compatibility makes this simple product a must have for industrial and manufacturing workplaces.
Promoting a Safety Culture
While forklift cages provide safety compliance to a high level, they also foster a culture of responsibility by indicating the standard to which the business expects them to operate. The use of forklift safety cages reinforces the message that all activity must take place with safety as the number one priority. This commitment to a safety culture can contribute to reducing the likelihood of accidents.
User Friendly
Having a user-friendly forklift cage provides more than just reassurance regarding one's safety. It also allows for smoother operational efficiency by offering an intuitive, easy-to-manage and workable solution for safe business practice. Employees can now load and unload goods effortlessly, and transport them accordingly with confidence.
Explore the Forklift Cage options for yourself
Ensuring your workplace is truly safe requires solutions that go above and beyond regular compliance. Fortunately, with a range of quality forklift safety cages available on the market, you don't have to search far and wide to fulfil your responsibility. Forklift cages provide a safer, more secure and more productive way to go about your daily operations.