Business
4 Ways Businesses Can Win at Local SEO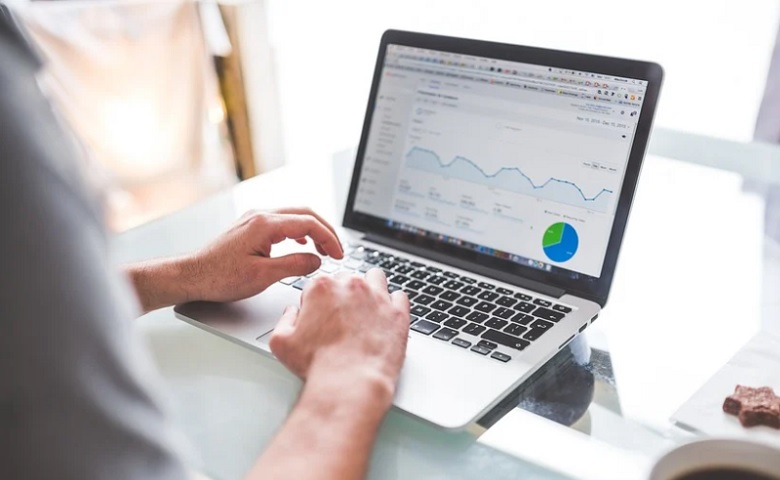 The way to stand out from competitors online is to take advantage of local SEO. Local SEO refers to including keywords relevant to the area in which a business operates. Targeting search engines for local business listings can make or break your online presence and is a way to dominate your market. The SEO experts from SEOLancer work with your business to craft a customised SEO strategy, so your small business stands out online.
Let's look at how you can get your Local SEO Strategy going. Implement these four tactics for local SEO marketing your business to ensure your potential customers find you online in just a couple of clicks.
Strategy #1: Get Your Business on The Map
When it comes to local SEO, getting a physical office approved should be done immediately after setting up your physical office. If you haven't yet, verify your Google My Business page. A Google profile is a vital part of really improving the search rankings for your business. The more enhanced information on your profile, the better.
To verify your practice, you must enter basic information like your name, address, and phone number. You can also add your business category, hours of operation, and website to create a professional look to your practice page.
Strategy #2: Know The Words Your Customers Are Searching
Keywords are the words that searchers use as queries while looking for services from your website. The goal of keyword research is to understand what words people are searching for and how they find your site, then using those keywords to place them on your site strategically.
Keyword research is the foundation of any successful local SEO campaign. When people enter a search term into search engines, the Google algorithm rates content and websites based on how well they're relevant to that intent.
Say you're an IP lawyer in Melbourne. When you enter the search term "IP lawyer in Melbourne", the platform will provide you with related terms and suggestions for new searched phrases.  These are the terms you'll want to include across your web pages.
Keep in mind, you want to be as specific as possible with your keywords. So, for example, if you're a Melbourne attorney specialising in trademark law, you want to target the keyword "trademark lawyer in Melbourne" not just "lawyer in Melbourne". If you are interested to learn more about SEO strategies for lawyers check this article too.
Strategy #3: Build Strong Links
Link building is a step that's crucial to dominating the search engines' results pages. It can be a factor in moving your website to the promised land of number one. Why?  Google and other search engines value a link passed from one website to another as high as the site itself and grant it more weight in search results.
Just as Google rates websites based on their trustworthiness, they also weigh a site's authority in the search results. A website with links from other high-authority websites will rank higher than one with only one high-ranking link.
To grab Google's attention, you need to add links from authoritative websites to your website. To do this, reach out to reputable blogs and websites related to your topic and create guest posts on these sites. You can then include these links on your site. In the long run, the more links you get from credible sources, the more credible you will be in the eyes of Google.
To maximise the value of a link, Google gives preference to websites that provide more relevant and valuable content. For this reason, getting more high-quality links can improve your page's rankings.
Strategy #4: Source Service Reviews
Online reviews are a significant factor in consumer purchasing decisions. Google knows this and has incorporated it into their algorithm to favour local businesses with many customer reviews.
If you want to get reviews, register with the major review platforms or contact a local SEO agency. SEOlancer is based on Central Coast and provides customised SEO Central Coast and the region. Then, before services are rendered, reach out to clients to see if they would be willing to give you a review. You can also ask for a testimonial on social media.
More reviews equal better search engine rankings. Search engines give more importance to websites with more positive reviews. Focusing on providing excellent customer service can be a winning strategy for search engine optimisation. You have no control over what someone may write about you online, so you must make sure that the experience is positive for every customer.
Local SEO is one of the most cost-effective ways to build a presence online and help your business become more visible in the local market. It's never too late to get started on a local SEO strategy. However, this won't send your website shooting up to the top 10 on a Google page. Apart from local SEO, there are many ways to invest in an SEO strategy. SEO is a long-term game. You can't expect results overnight. However, getting your local SEO plan in place is an excellent place to start.