Technology
How to Rank Your Dental Practice #1 in Google Using SEO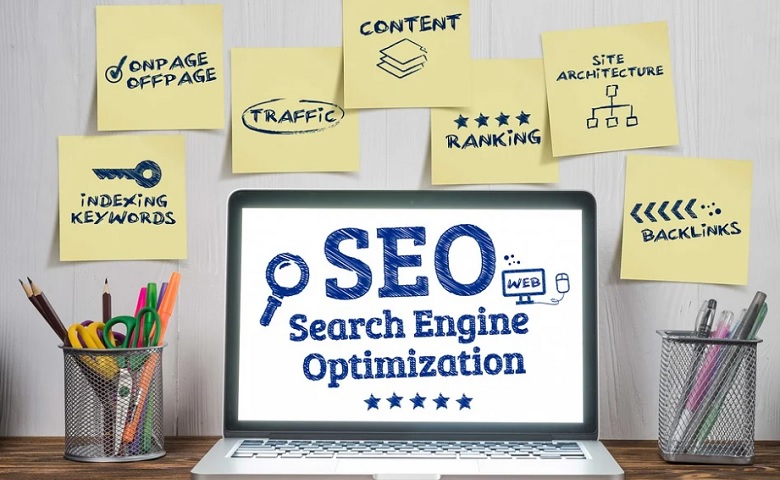 Like every other industry, the dental industry is competitive. Do you often question how you can set your practice apart from the rest? How can you as a dental practice rank #1 on Google? These are all common questions we businesses have. The answer is to implement a local search engine optimization (local SEO) campaign following a proven step-by-step process. So are you ready to take off as a dental business? By following the 5 steps below, you'll gain an edge over your local competitors.
Perform an SEO Audit
First things first; in order to begin start by finding out what your website is performing now. Are you using Google Analytics? If so, it's a great way to track the relevant data you need, such as, time spent, click-through rate, entrance, bounce & exit rates, cost-per-click, and so on.
Organic Keyword Research
Start by listing all the services your practice provides. For instance, fillings, crowns, root canals, and teeth cleanings. You should also use long tail keywords to target specific clients, so for instance instead of saying, "teeth cleanings," you'd input "teeth cleanings in Lake Forest, IL." The more specific keywords, the more chances it will target a specific niche – in which case is great for local businesses.
Google has several tools you can use to find the organic keywords your visitors are using to find your site. Some you can use are Google Search Console and Google Analytics – these tools will help you understand the keywords users are using to find your site while Google Analytics will tell you what users do once they are there.
Optimize Your Website
Each title page of your website should have a "tag" that includes the keyword(s) for that page and geographical city information.
Ensure a technically sound Website
Your website should always be up and running and provide a smooth user experience. It can be heard for dentists to wrangle with tech, but this is where you can take help from companies specializing in providing Dental IT Solutions and Support.
Meta Descriptions
Make sure you are creating meta descriptions (which are short descriptions that display on the search results page); these should be engaging and created to entice searchers to click through to your site from the search results page.
Add Internal Links
Adding links to your website's content pages that direct potential new patients to more relevant information. For instance, include links on your FAQ page to specific pages (Invisalign, dentures, etc.) or if you have a blog page, link to other informative dental pages.
Reviews
Reviews are another factor that can help give you an edge over your local competitors. Reviews are also a great way to build immediate trust and credibility to your dental practice. Ask your current or previous dental patients to write you a positive review. The most popular websites for reviews are Yelp and Google.
Tracking
You will definitely want to track your keyword rankings. Generally, rankings are a metric you'll want to check once or twice per month. You can use Google Search Console to help check which keywords you're ranking for in Google, as well as how many impressions and clicks each keyword is providing.