Business
How to Choose the Right Buyers Agent?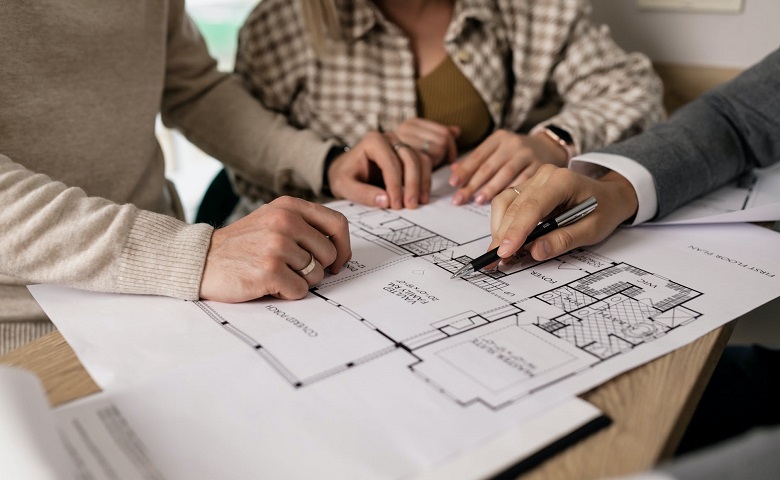 When you have to buy or sell your home, the most important decision you need to make is to select the right buyer's agent. Therefore, it's important to choose a person you can trust and work with. Moreover, you would want your buyer's agent to help you find the right home. Therefore, you'll have to do some efforts to choose the right agent. Here we'll discuss tips for selecting the right buyer's agent. So, don't go anyway.
5 Tips for Choosing the Right Buyers Agent
After following the below-given tips, you can choose an agent according to your needs.
Listen to Your Emotional Response
Listen to your gut whenever you decide to choose the buyer's agent. Don't ignore the importance of a first impression. As mentioned earlier, the agent is someone with whom you'll have to work closely and for a long time. Therefore, nobody wants to stick with the wrong agent.
The best option is to contact two to three agents and interview them before choosing one. If their style of communication matches with yours, then go ahead. Otherwise, leave them and look for others.
Check Their Experience
You can't choose an agent who is relatively new to the real estate business. Therefore, the buyer agent must have lots of previous experience. It's important that the agent must have worked in specific areas that you're targeting.
Confirm that whether they're buyers or sellers agents. Moreover, ask them how long they have been in this business and how many clients they have served during this period.
Be Open When Communicating Your Goals
It's important to identify your goals before making any decision. Identify if you want to move to a new home quickly? What are your specific requirements about school zones, local parks, or square footage?
When you're clear about your goals and communicate them openly with the agent, it will help the agent understand what's more important to you.
Ask for Testimonials
Nowadays, people check online reviews before making any decision. Therefore, it's essential to ask the agent for references or testimonials. Reviews of Local Buyers Agent can help you decide if the agent is right for you or not. These reviews can help you understand whether the customers are happy with the agent or not.
More importantly, ask the agent if they can help you get endorsements from previous clients. If they provide you with some names, contact them. Take these online reviews seriously as you take them when making online purchases.
Ask About the Contract
If you're satisfied with your agent's communication, reviews, and previous experience, the agent will ask you to sign a contract. Don't be afraid of signing it but carefully read the contract to see what it states.
For how long you'll be bound to this buyer's agent? How can you get out of the contract? If things get worse in the future, how can you escape or terminate the contract? All these clarifications can make you feel secure.
All these tips can help you choose the right buyer's agent. More importantly, the right agent can help you achieve your real estate goals.