Business
Smartly manage your business by outsourcing developers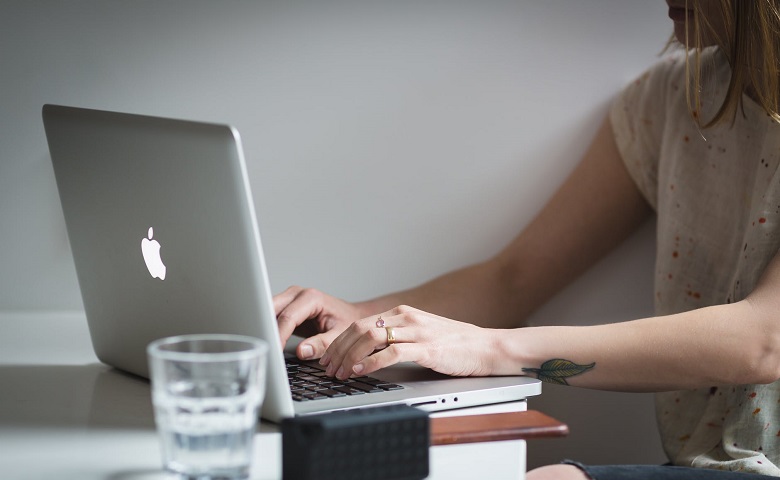 Companies today around the globe are switching to newer ways of intelligent management. Almost 64% of companies worldwide have opted for business process outsourcing. What is outsourcing? That is what we are to discuss in this article.
What is business process outsourcing?
Business process outsourcing refers to hiring a third-party contractor to work for a particular activity, say software development project. Other companies employ dedicated contractors to handle their customer support services.
Australian-based companies often hire dedicated developers from other countries to work on their IT-related development projects. Why? There are good reasons.
The benefits of outsourcing offshore
There are good reasons why you should outsource developers from abroad.
It can save you some funds to be allocated for other expenditures. Companies can employ offshore talents at a lower cost and receive the same quality of services. For example, contract costs are significantly lower if you hire talents from the Philippines. Moreover, Filipino software developers are well-known for their excellent performance towards projects they receive. On your part, it is not just financial thriftiness for your company, but project quality all the more.
You can make your business operate 24/7. Australian time is GMT+11. If you hire developers from other parts of the globe, it is possible to support your business 24/7. The time zones between talents and developers make it workable. For example, the Australian-based company will handle local concerns during the daytime, including customer support, backend services, and the business's front-end aspect. During the nighttime, developers offshore can continue these activities simultaneously.
 As a business, you can have better access to technology advancements. Since most of the work is carried out online, company owners can immerse themselves in technology developments. A vital aspect of outsourcing talents from abroad is communication. Clients ought to learn how to use online communication tools, perhaps the most advanced tech products, to convey requests, project tasks, and other activities effectively. Moreover, software programs, and AI-inspired apps, can be integrated upon contract.
Companies tend to have accelerated time in the market. It is reasonable to schedule deadlines for your contractors. Having them work flexibly will accelerate your time in the market. This quality will help your business have a fair share of clients when executed effectively. Of course, the more clients you will have, the better will be the financial stability of the company.
Indeed, these are just some of the many benefits of business process outsourcing. How can you outsource a third-party contractor?
How to outsource the best developers
If you are into software development projects, you need efficient team players. How can you outsource the best developers?
You can connect to specific agencies either online or offline. Sites like Upwork, Fiverr, Freelancer, and other contracting companies can be of great help. You can screen talents and go for third-party contractors you believe can effectively carry out your software development projects.
You can enter into a direct contract or individual contract. The agreement may last depending on the frequency and the volume of tasks to be done.
The wrap-up
Indeed, choosing the practice of business process outsourcing is a smart move in managing your business.