Lifestyle
How You Can Brighten Your Home with a Well-Maintained Garden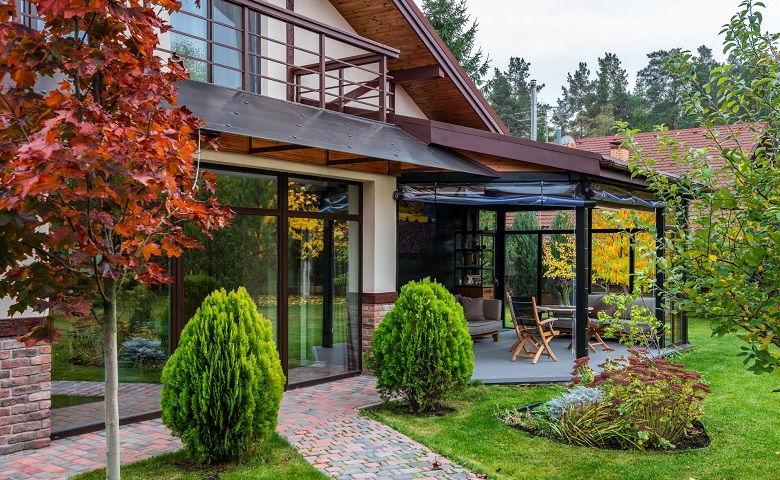 Wouldn't it be wonderful to walk out your door to a beautiful garden every morning? Instead of drooping, the daisies would spring upright and put a spring in your step! It would be cleaner and you can invite your friends over without shame. Here are some ways you can brighten your home with a beautiful outdoor garden.
Add a Pop of Color
If your house is white and you'd like to add some excitement, you can plant red roses, pink tulips or splendid sunflowers to colorfully pop out. Mix and match different flowers and colors. It's fun to be creative and let go if you had a stressful day at work. You can even match the color of flowers to the color of your house. Choosing flowers or plants in general based on your personality will help you express yourself in a healthy way.
Decorate
A great way to spruce up the garden is to pick out some decorations. Garden gnomes, flamingos, outdoor chairs and birdhouses. If chosen wisely these accessories can give your home character. Arranging flowers in groups or in window boxes is a relaxing experience. This can inspire ideas for your work or a new hobby. It's nice to get out in the sunshine and get motivated to go for a bike ride or hike!
Bring Sunshine Indoors
You can even grow your own herbs and vegetables. It costs less and you don't have to worry about dangerous chemicals or where your greens actually came from. Herbs and even vegetables may be grown outside or indoors. You can purchase a colourful or stylish pot to suit the kitchen or bookshelf. Pick fresh herbs for meals with ease and take satisfaction in your efforts to grow your own cute mini garden indoors.
Elegant Home and Garden
A clean home is essential to your well-being. Weeds and other debris are an ugly irritation. Plus, nobody wants to visit a disaster area. Have your friends and family over with confidence. Take pride in your hard work in maintaining your garden. It contributes to the overall look and elegance of your home.