Education
Diploma of Business at Prestige Services and Training (PST) Australia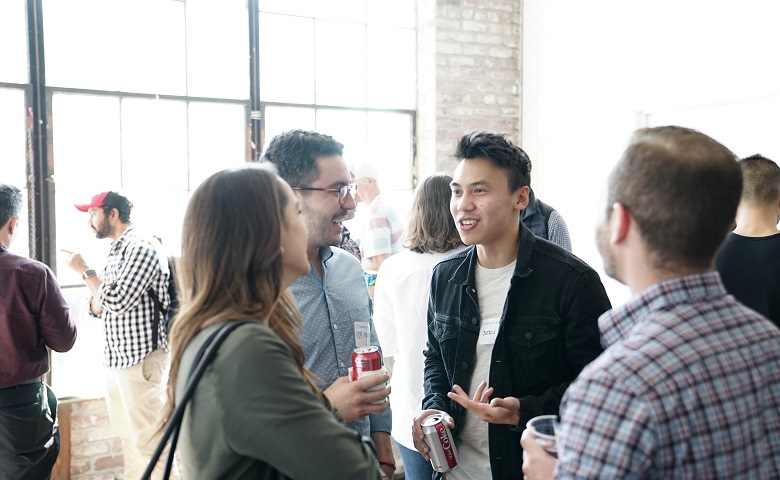 Do you have dreams of starting your own business, expanding your current business, or pursuing a career in an established organisation? PST's Diploma of Business provides the core business knowledge and skills needed to move into management roles or become an entrepreneur and launch your own company.  This course is excellent for individuals at every skill level, from no prior experience to a full-time employee starting in business.
Why study a Diploma of Business?
Learn the fundamentals of business
In a diverse and ever-changing and adapting business world, there are some critical skills and knowledge that every business leader should learn and master. If you hope to become a leader, you must understand how the business functions; you may be required to wear several hats during your role. During this course, some of the areas you will study include identifying and evaluating marketing opportunities, managing budgets, financial plans, and managing business resources. The knowledge you will gain from these study areas will teach you how to make a business succeed in a competitive environment.
It is fine if you're not 100% sure where you want your future career to go. This Diploma will teach you an overview of the central business functions, with many possible career outcomes, including the following.
Accounting
Administration
Banking
Finance
Human Resources
Marketing
Retail
Be your own boss
Do you want to be your own boss? This is made possible with the Diploma of Business. As well as all the great career opportunities awaiting you when you graduate, you will hold the critical inductor knowledge to start your own business and become your own boss. With the Diploma of Business, you will have the ability to make intelligent business decisions on the go and successfully run a business. This Diploma is an excellent investment into your future and one that you will refer to daily.
Get credits to pursue a university degree
If higher education is what you desire, the Diploma of Business can help you get there. The Diploma of Business is an excellent grounding for transition into undergraduate studies. Some registered training organisations are articulated with universities and work closely to monitor the transition and improve methodologies. For example, PST has articulation agreements with Griffith University, Southern Cross University, and the University of Southern QLD. In addition, some universities offer credits towards related degree courses, which is a significant attraction for aspiring undergraduates.
Who can study?
The Diploma of business can be delivered optimally when a high school student begins their 11th Year, allowing them to finish mid-way through Year 12. Some schools also offer the Diploma to students mid-way through Year 10 with a finish date at the end of Year 11. However, the course is not only designed for students; adults can study as well. Anyone over the age of 15 with access to a computer and the internet can benefit from the Diploma of Business course.
What will you Study?
The Diploma of Business course is an 18-month course, comprises twelve units and offers students a much more comprehensive range of subjects. During the Diploma of Business at PST, you will study the fundamentals of any business, including the following core areas.
Develop critical thinking in others
Manage budgets and financial plans
Manage business resources
Develop workplace policies and procedures for sustainability
Lead communication in the workplace
Along with the following elective subjects.
Manage recruitment and onboarding
Manage business risk
Undertake project work
Manage personal and professional development
Facilitate continuous improvement
Identify and evaluate marketing opportunities
Make Presentations
If you have any questions or inquiries about studying at PST or completing a Diploma of Business program, please don't hesitate to email them at: learnmore@pst.edu.au