Lifestyle
Your Essential Guide to A Safe Move: How to Avoid Accidents & Injuries When Moving House?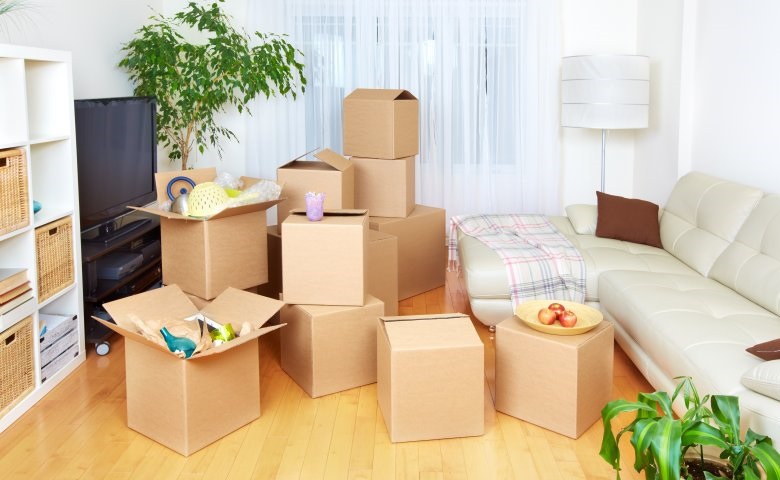 One of the reasons it's so important to hire a Professional Removalist when moving house is because moving is much more complex and difficult than most people initially assume. There are thousands of horror stories of people attempting DIY moves and end up with terrible injuries or damage to their items or even the property (hole in the wall, anyone?). As one of the Best Removalist in Sydney, AAA City Removalist knows a thing or two about how to carry out a safe and secure relocation.
Tips to Avoid Accidents and Injuries During A Move
Plan for Potential Mishaps
Don't just assume everything will work out. Instead, plan for potential hiccups during the move. If something is not quite working out the way you wanted, regroup and think of an alternative solution. If a table doesn't fit through the door, your best bet would be to dismantle it and not simply force it through, which can end up damaging the table, door, and the plaster on the wall. It doesn't matter if you hire a Perth removalist, Melbourne or Sydney moving company, there are a few things you need to know before hiring any professionals in any Australian city.
Stay Hydrated and Don't Skip Meals
People sometimes get caught up in the move and don't want to take breaks. But your body needs a break every now and then. Skipping meals is also a very bad idea as it will not only suck all your energy but also make you hangry (anger caused by hunger) and that's not helpful at all. Drink a lot of water as well. Staying hydrated is important to avoid muscle cramps. When you're lifting boxes and moving heavy items, the last thing you want is to get a cramp! So, take care of your body and mind to reach your highest potential.
Lift Boxes the Right Way
At AAA City Removalist, we train all our staff on the industry best practices when it comes to moving boxes and other items. It's important to know that there's a right and wrong way to light boxes. For instance, most people tend to simply bend over and lift a box. This is not a recommended technique as it puts a strain on your back. Instead, bending your knee and waist and pick up the box will ensure you're not straining your back muscles.
Hire a Professional Removalist
The best favour you can do for yourself and your belongings is to hire the Best Removalist to do the job. Moving house is a lot of work and most people start doing it themselves, only to realise they've bit off more than they can chew. So, don't waste time, money and energy by trying to do it all yourself. Instead, trust the experts to handle things for you and have a pleasant and safe move.
AAA City Removalist is a Moving Company in Sydney with over ten years of experience in the field. We've carried out thousands of residential, commercial, interstate and country moves. Our expertise translates into a safe, secure and fast move for our customers. To get a quote for your move, give us a call today on 02 97371111