Technology
TranscribeFiles Revolutionizing Business Communication with Advanced Human and AI Transcription Services in Australia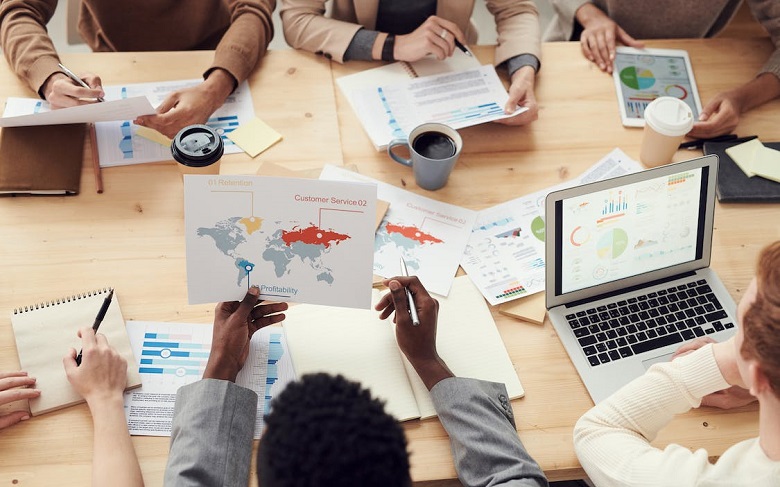 With the indisputable surge of technology and digital transformation, an increasing number of organizations are turning to innovative solutions to enhance their operations. One such company is TranscribeFiles, an Australian-based firm providing groundbreaking human and Artificial Intelligence (AI) transcription services. TranscribeFiles caters to businesses of all sizes, focus groups, and research purposes, transforming audio and video content into written or electronic text.
TranscribeFiles human and AI transcription services offer a varied range of benefits, transforming how businesses operate and engage with their data. Their range of tools, combined with their team of highly skilled transcribers, brings a flexible and customizable solution to handle any transcription needs intelligently.
For any business seeking to transcribe content, be it meetings, interviews, legal discussions, academic research, or even focus groups, accuracy is the primary concern. TranscribeFiles recognizes this need and has developed a robust system involving trained human professionals and cutting-edge AI software to ensure exceptional accuracy.
Human transcribers from TranscribeFiles are well versed in diverse accents, industry-specific terminologies, and cultural nuances. They meticulously verify and capture context, tone, and clarity, reducing the chances of misunderstanding or misinterpretation. With this human intervention, clients are assured of high quality, accurate, and reliable transcriptions.
Meanwhile, TranscribeFiles AI transcription service provides a fast, efficient, and cost-effective solution for high volume needs. This AI-driven service uses advanced machine learning algorithms capable of accurately transcribing multi-speaker audio, video, and other digital files. With a quick turnaround time, their AI transcription service is ideal for businesses looking to save time without compromising on accuracy.
Just as crucial is the aspect of confidentiality. Clients entrusting sensitive discussion records value a commitment to confidentiality and data security. Recognizing this, TranscribeFiles has established strict security measures to ensure that all data received is handled with the highest level of discretion and integrity.
An additional advantage of using TranscribeFiles's transcription services is the integration capability with various productivity tools. Their services can seamlessly integrate with world-leading platforms, allowing businesses to improve efficiency and ultimately simplify workflow processes.
Furthermore, TranscribeFiles provides top-notch customer support underpinned by a team of friendly and knowledgeable professionals who are always ready to assist, ensuring a smooth and satisfactory user experience.
Over and above these benefits, incorporating transcription services into any business also augments accessibility for the hearing-impaired, aids in content indexing and searching, provides ease of data analysis, and enhances content distribution and repurposing.
In a time where information is a powerful asset, treating that information intelligently makes a difference. TranscribeFiles in Australia stands as a beacon in the transcription service industry, providing businesses, focus groups, and research bodies with services that offer an ideal blend of human finesse and AI efficiency.
TranscribeFiles's human and AI transcription services are truly a perfect blend of technology and human judgment, resulting in superior quality transcriptions. The company's customer-oriented approach, unwavering commitment to confidentiality, and focus on accuracy make it a desirable choice for any business looking for versatile, reliable, and efficient transcription services. Whether it is for conducting market research, hosting focus groups, or simply transcribing business meetings, TranscribeFiles stands as a proven partner in this realm.