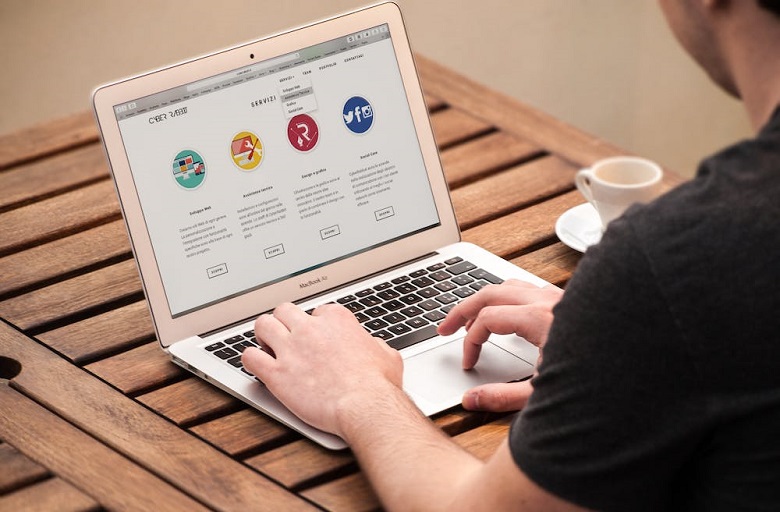 Do you believe content is the king of SEO, besides I do. As I'm a content writer and an SEO expert, the reason behind my statement is "Google want fresh and quality information on their portal and if you are doing fresh updates on your blog or websites, search engines prioritize your writing". Also, Google has released the BERT algorithm, in order to deliver users amazing content from the search engines.
Obviously, it's a content update and copied content plagiarized content, and spammy content on the website will get less priority in the search. For well-managed content with amazing information will get better attention, if they have quality backlinks on the website. You might not be a content writer, but you need to run a successful business.
As you know, the importance of digital marketing for business nowadays is really important. But who makes this happen and how you can figure out the leads from your website?
Does quality content on the websites helps Google's ranking?
A lot of questions might be in your mind while you run a business and want digital marketing support. The importance of meaningful information on your website is really to find it mandatory. Now it's not a problem anymore with a freelancer or approaching a copywriter for website to solving your concern. You can find your website with amazing content, a blog can be updated on daily basis and make search engines understand a website is active.
Do you believe, an active website can rank easily?
If you have a website, that is updating posts actively, that doesn't mean, you can rank quickly, Besides, you will be getting an impression from search engines. Certainly, the need for backlinks is really important for a website. Not just a simple backlink, it should be a quality one.
You might be thinking, my competitor is having 2k backlinks and my website got 50k why the website is not ranking and not getting better leads? Every business owner who spends money on SEO will be thinking about this. But, you should be very sure, you are spending money wisely. It will be hard to get the agency or SEO expert to drive ROI. Some digital marketing experts have proven strategies and some of the experts outsource to freelancers. But, it does not matter to you and you will spend money as they recommend.
Things to be checked while hiring an SEO
Check where the SEO guy can solve your issue by getting quality leads.
Ask for suggestions or recommendations, on how to find a problem solution.
Check whether it makes difference if two SEO experts quote differently.
Make sure, there is a proven project in the same field or quite in the competitive field.
Learn what makes sense, ads or normal SEO, if they suggest both are Good, start with both and stop anyone that finds fewer leads, after a year.
You might be thinking, how long does SEO take your keywords to the first page and how many leads can drive through it? But, the real answer depends on the trends of the search every time. But, as an SEO expert, I would suggest, those who suggest as many keywords instead pay for keywords, go ahead with them and start working for your online business. On the basis of trends, if your SEO executive is sharing and updating your website with new keywords, and helping you for getting leads, that guy is your card for the play. Obviously, everything depends on your content on the website and content flow over the backlinks.
Conclusion
Hopefully, you will find the benefits of content, if you learn how important it is. Stay updated with more amazing stories and updates in concern with the latest technology, and subscribe to our upcoming alerts.