Technology
How Cheap And Poorly Executed SEO Techniques Can Hinder Your Business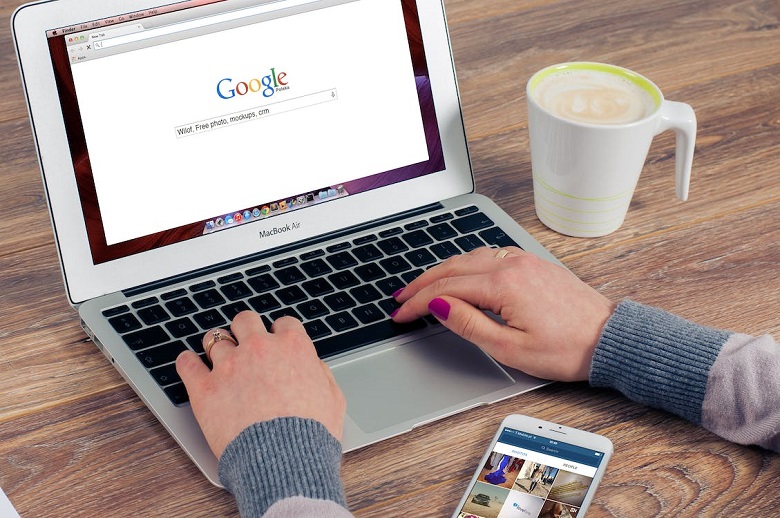 We've all heard the saying: "If you pay peanuts, you get monkeys." Well, when it comes to search engine optimisation, that could not be more accurate.
We understand how tempting it is to try and save money – particularly today when the cost of living is on the rise and energy prices are skyrocketing – however, when it comes to your business, cutting corners is a shortcut to failure.
In this article, we're going to talk about how cheap and poorly executed SEO techniques can seriously damage your business.
If you have been in talks with a few prospective SEO agencies and you are leaning toward the "so cheap it's almost too good to be true" option, we urge you to read on before making any final decisions.
SEO is multi-disciplinary
The important thing to understand about SEO is that it is a broad and multi-disciplinary marketing method. In other words, you will have multiple people working on your campaign…at least, if it's being done properly that is:
Copywriters to refine your brand voice and persuade site visitors.
Content writers to create authentic, accurate, and entertaining blogs and articles to educate your audience, create natural backlinks, and build authority.
Graphic designers to construct eye-catching ads, infographics, and imagery to develop your brand and create consistency across all online platforms.
Web designers and developers to maintain your website, bolster its performance, and tackle the many back-end intricacies required to keep a website safe, functional, and above all: user-friendly.
Strategists and data analysists to look at your competitors, study the market, and gather actionable data that can be used to refine your SEO strategies and dial in your methodology.
This list goes on! And guess what? All of these professionals need to get paid for their hard work.
If your SEO is cheap you are either being conned or sold black-hat techniques
In light of just how much manpower is involved with strategizing, executing, and maintaining an SEO campaign bound for success, if your SEO is so cheap that it's almost too good to be true, it's because it is!
In which case, you are either:
Being conned.
Working with inexperienced people who don't know quite what they are doing.
Or being sold black-hat SEO techniques.
All three are negative outcomes – especially the black-hat techniques.
Black-hat SEO, as you may have guessed, is not good. Such methods are flawed, inequitable, and bound for disaster. Again, it's all about cutting corners.
If someone offers you 10,000 "high quality backlinks" for $500 – run a mile because it is going to damage your reputation.
Google will penalise any suspicious activity
When you cut corners, rest assured Google will sniff you out eventually. Think about it: 10,000 links pointing to a website, all of which are built in a manner of weeks?
Unless your business has genuinely gone viral, Google will flag this as black-hat and your website will be severely punished as a result. And that's just one example of the many different black-hat SEO methods out there.
Our advice? Steer clear.
Insist on seeing real life case studies
We understand why you may have your reservations about SEO. Spending $5k a month on something that may not yield any tangible results for months can feel like a tremendous risk.
However, if you shop around, do your research, and ask a reputable SEO agency in Sydney to provide you with real life case studies from their previous and current clients, you'll be able to see for yourself what quality (and realistically priced) SEO can do for your business.
Do your due diligence and don't let money drive your decision. Instead, let reputation and results be your currency of choice.